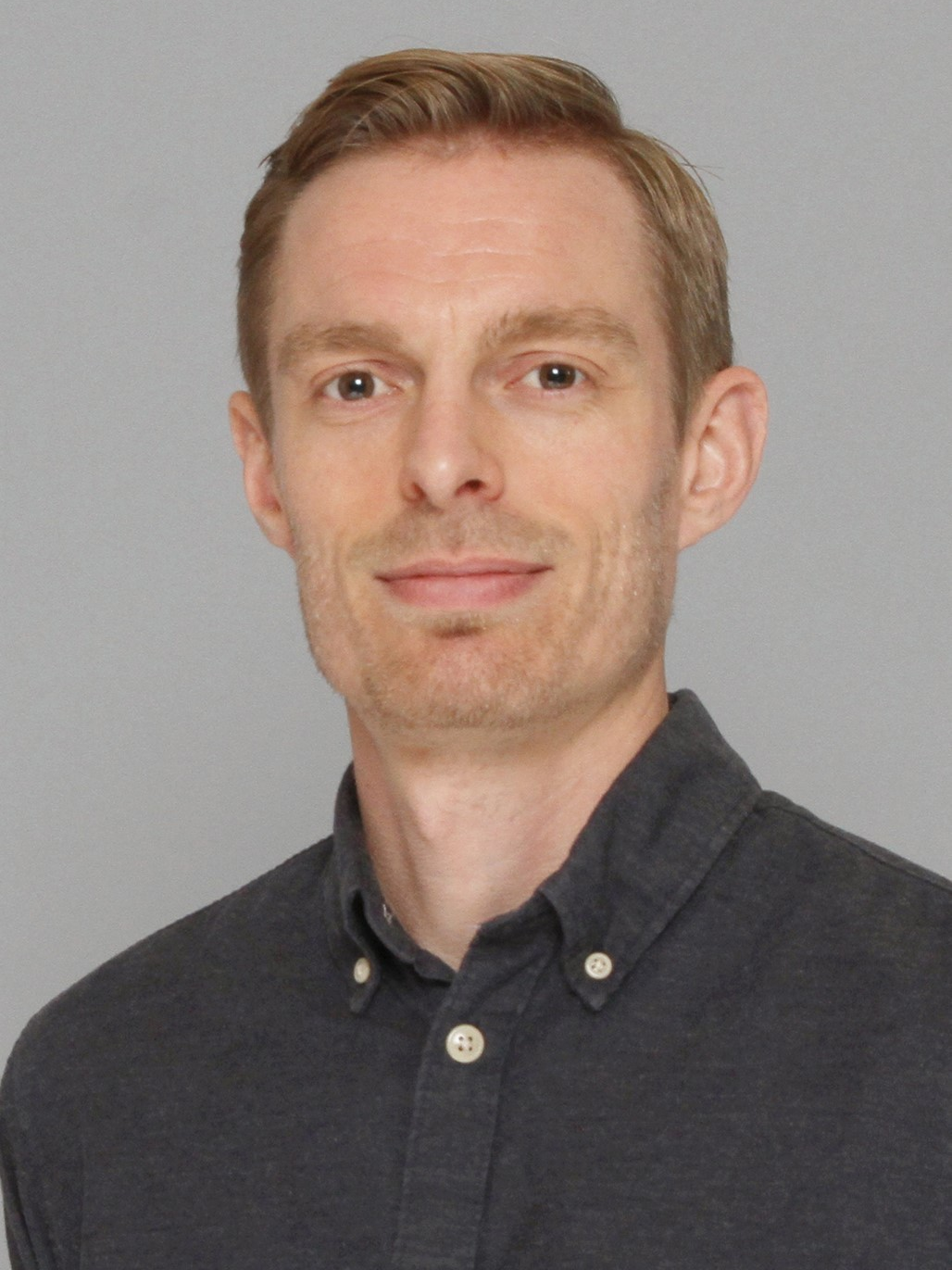 Associate Professor
Department of Mathematics, SFU
I am a mathematical biologist interested in  ecology, epidemiology and (co)evolution. I have a particular interest in host-parasite relationships. I use mathematical models and simulations to study how parasites spread through populations and evolve traits such as infectivity and virulence, and in turn how this affects the evolution of host traits such as resistance or mating strategies. My research covers a broad range of topics in biology, including the evolution and maintenance of diversity across space and time, sexual selection and reproductive strategies, and niche evolution. In my spare time I enjoy running, hiking and nature photography.
Appointments
2022-
Associate Professor, Department of Mathematics, Simon Fraser University

2016-22
NERC Independent Research Fellow, Department of Mathematical Sciences & Milner Centre for Evolution, University of Bath
2015-18
Visiting Research Scholar, Department of Integrative Biology, University of California, Berkeley
2014-16
Research Fellow, Biosciences, University of Exeter
Awards
2014
Thomas Henry Huxley Award and Marsh Prize, presented by the Zoological Society of London for the best doctoral thesis in the UK
2014
Doctoral thesis commendation, University of Oxford
2010
Institute of Mathematics and its Applications Student Prize, University of Warwick
Education
2014
DPhil (PhD), Department of Zoology, University of Oxford
2010
Master of Mathematics (MMath, First Class honours), University of Warwick
Funding
2022-27
NSERC Discovery Grant (PI): "Microbial evolution along the parasitism-mutualism continuum" (CA$202k)
2021-24
NERC-FAPESP Standard Grant (Co-I): "Unravelling the evolutionary processes shaping greenbeard recognition systems and the control of cooperative behaviour" (NE/V012002/1, £650k).
2020-23
NSFDEB-NERC Standard Grant (PI): "The eco-evolutionary dynamics of age-specific resistance to infectious disease" (NE/V003909/1, £299k).
2019-22
NERC Standard Grant (Co-I): "The impact of spatial structure of CRISPR-phage coevolution" (NE/S0001921/1, £559k)
2016-22
NERC Independent Research Fellowship (PI): "Host-parasite coevolution in complex communities" (NE/N014979/1, £558k)
Contact me
Email: [email protected]
Phone: +1 (778) 320-5746
Mail:
Dr Ben Ashby
Department of Mathematics
Simon Fraser University
8888 University Drive
Burnaby, BC
Canada V5A 1S6